There are so many pitfalls in life and sometimes, falling into one is unavoidable. Let Life Counseling Center provide you with the help you need in climbing out of one. Our experience providing couples, addiction, and individual counseling in Fallon, Middlegate, Station, Churchill County, Stillwater, Hazen, and Fernley, NV means we're here to assist you in your troubled times, whether it's overcoming addiction, reconnecting with your family or simply battling your inner demons. We offer: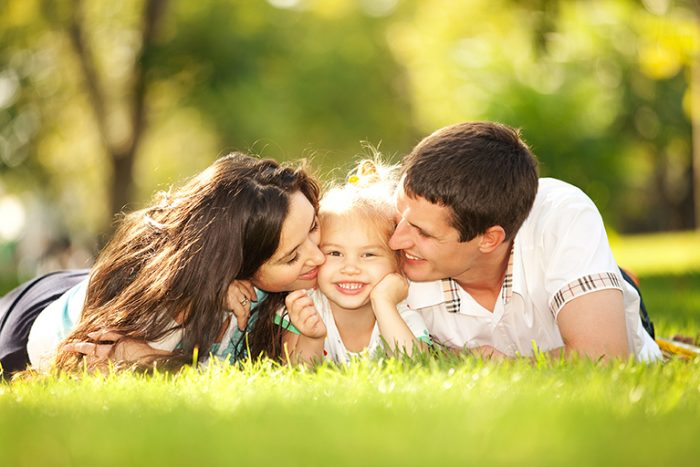 Individual therapy
For those going through tumultuous times or facing personal hardship, we're here for you. With our individual therapy sessions, we help you confront your struggles, fears, anger, and other issues and return to healthy functioning and peace of mind.
Family therapy
Family tension can be present for many reasons. We're available for family therapy in Fallon, NV. We offer valuable therapeutic tools and techniques so you can address the tension in your family and overcome it together.
Couples counseling and marriage counseling
Marriage and relationships are hard work, and over time or in times of conflict, even the small struggles can start to weigh on you. We offer marriage counseling and couples counseling in Fallon, NV to help you survive rocky times together and come out on the other side stronger.
Substance abuse counseling
Addiction is destructive to individuals, relationships, physical health, and can take over the lives of good people. Our alcohol and drug substance abuse counseling can help you find stable ground, so you can pick yourself up and carry on.
Mediation services
Disagreement will only grow stronger and more problematic if they're not solved. Mediation provides a structure and environment to resolve these issues.
General counseling
We all experience times when the extremes of life can become overwhelming. If you need to unburden yourself or find the stresses of life piling up around you, then reach out to us. We'll take the time to listen and talk you through the issues you are facing.
Qualifications
Ron G. Marrujo is a fully licensed and certified counselor, with extensive qualifications and experience in working with individuals and groups in a variety of settings. His accreditations include:
Licensed Marriage and Family Therapist (MFT)
Licensed Substance Abuse Counselor (LADC)
Trained in Eye Movement Desensitization and Reprocessing (EMDR)
For more information about Ron or the couples, addiction, and individual counseling services provided by Life Counseling Center, contact us today at 775-426-8219.